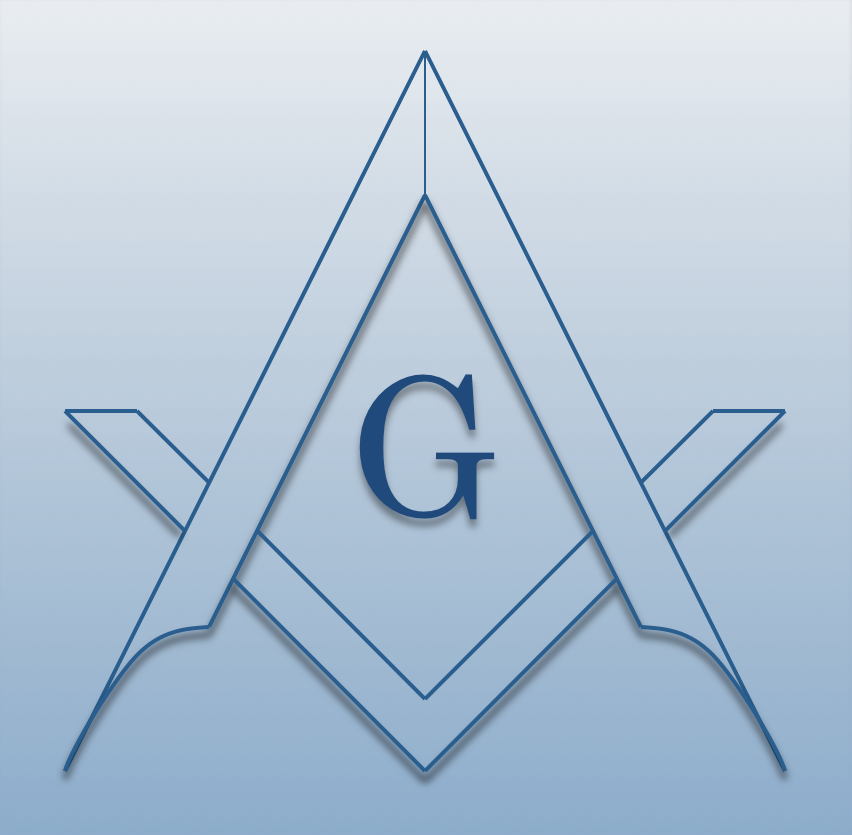 District 011-N
The 11th Masonic District in the Northern Area in the Grand Lodge of Illinois
Livingston #371
Marseilles #417
Mazon #826
Streator #607
Wilmington #208
Part of:
North
Along With:
District 001-N
District 002-N
District 003-N
District 004-N
District 005-N
District 006-N
District 007-N
District 008-N
District 009-N
District 010-N
District 012-N
We Make Good Men Better
Recent News
Thursday's Meeting
Our stated meeting on Thursday is in need of someone to cook dinner.  Brother Wooldridge cannot be present due to a family emergency.  Brother Chris Shumaker is making dessert.  Who will step up to...
More...
Chili Cook Off This Thursday
📢 Announcement 🌶️🏆🗓️Join us for the highly anticipated Annual Chili Cook-off this Thursday, October 19th, at 6:30pm at Streator Masonic Lodge! 🍲🔥 Afterward, we will have our stated meeting. Calling...
More...
October 12, 2023 (First Degree) Streator Lodge 607
Yesterday, on October 12, 2023, we had the pleasure of welcoming Brandon Burash and Steven Fararre into the fraternity on the first degree at Streator Lodge. We feel incredibly fortunate to count t...
More...
Upcoming Events
Brethren,  Last night at our meeting the Northern Area Events List was unavailable for reading.  I have currently recieved the list and will post it here for your perusal should any of you choos...
More...
Passage
It is my sad duty to report the passing of our friend and Brother, Don Jordan...   DONALD JORDAN OBITUARYDonald E. Jordan Sr.Born: September 24, 1936 in Long PointDied: January 3, 2023 in Ott...
More...
Minutes for the Installation of Officers 12-15-2022
 the minutes for the open instalation on December 15 2022                     Streator Lodge607 held a open intalation of officers for the upcoming year of 2023         The instalation sta...
More...
Passage
It is with deep sadness that I must inform you of the passing of one of our widows.  Joan Niles, wife of WB Robert B. Niles, passed on Dec. 19th.     oan Missel NilesBorn: July 25, 1927 in St...
More...
Passage...
It is with deep sadness that I must inform you of the passing of Brother Herman "Bones" Bruns.  Brother Bruns was elected to membership in Nokomis Lodge #456 on 2-13-1963, initiated as an Entered A...
More...
Email Scam
Brethren, I received this email from the Grand Secretary's office this morning.  Please be aware of these scam emails, as they are targeting us as Masons by the codes we live by.     Distribu...
More...
PLUTO FEST
Brethren, we need volunteers for our popcorn and water booth at the City Park in Streator.  We need to be set up no later than 9:30 am.  The actual event starts at 10:00 am and runs to 4;00 pm.  We...
More...
Officers
District Deputy Grand Master
Anthony L. Milton
more
District 011-N
The 11th Masonic District in the Northern Area in the Grand Lodge of Illinois